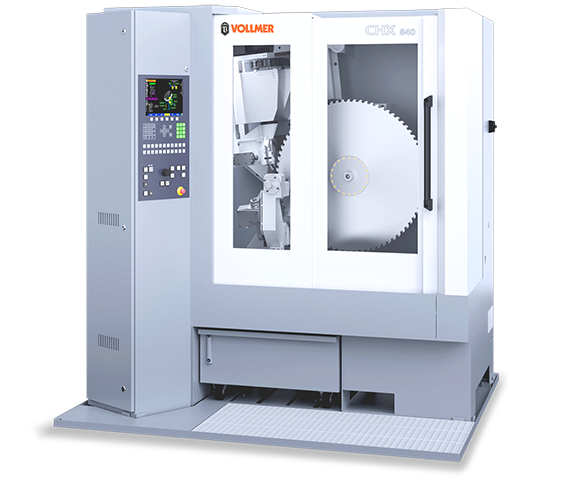 CHX840
THE LATEST IN SAW BLADE SHARPENING TECHNOLOGY HAS JUST ARRIVED
THIS STATE OF THE ART MACHINE MEANS
Your saw blades will be sharper
Our turnaround time will be quicker
Your saw blades will stay sharper longer
We are a specialist saw-blade sharpening service with the experience and know-how to service your saw blades and cutters.
South Australian-family owned, our tool and saw blade sharpening business has been sharpening saws, blades & tools since 1993.
We pride ourselves on delivering both top-quality service to trade customers as well as the home handyman. We are the specialists in the sharpening and repairing of all types of saw blades. You'll find our services reliable and affordable.
No matter what your cutting application, we understand you need sharp blades and your tools kept in Elite working order. We are experienced professionals at dealing with saw blades and give them the special care and proper maintenance they require. We will service your dull, damaged and blunt circular saw blades for you and turn them back into as new condition.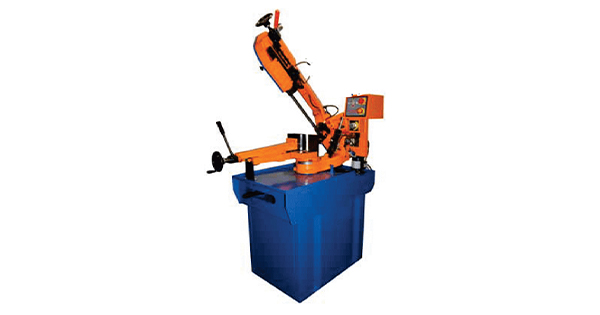 Excision bandsaw machines available
Firewood Saws Sharpening & Sales
Pruning saws for vineyard maintenance
High speed steel saw sharpening
Thicknesser and planer blades sharpening and sales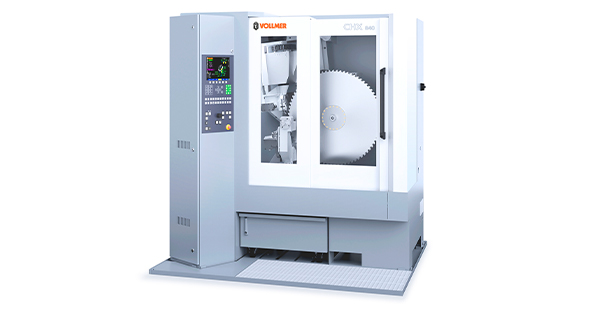 TCT Tungsten Carbide Tipped Saw blade Sharpening & Sales
ColdSaw Blade Sharpening
Band saw blades > Excision
Bi-metal band saw blades for metal cutting from Excision – Sales
Oils > band saw and cold saw soluble oil supply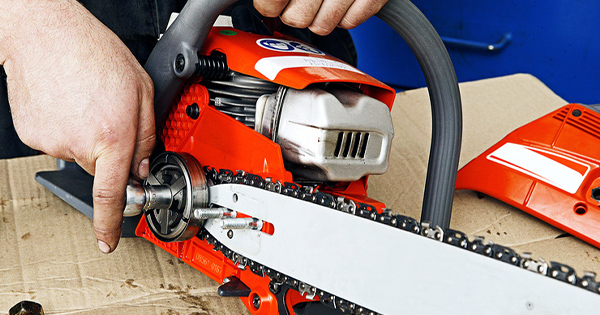 CHAIN SAWS
NEW Replacement chains and bars combo's from Archer + sharpening service
dressing the bar & cleanout the chainsaw with a sharpen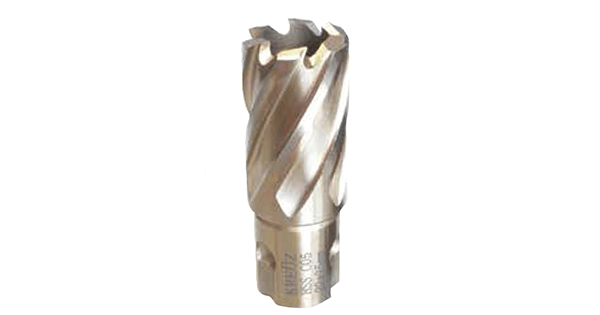 Core Drill Sharpening
Bordo and Excision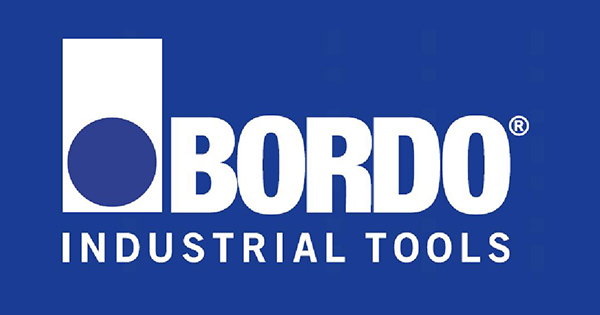 Bordo Core Drill Box Sets
25 mm and 50 mm in length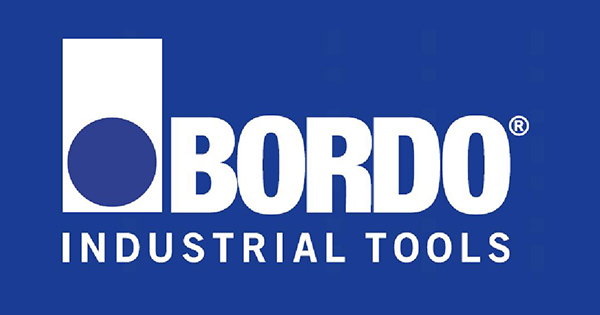 drills /holesaws/ annular cutters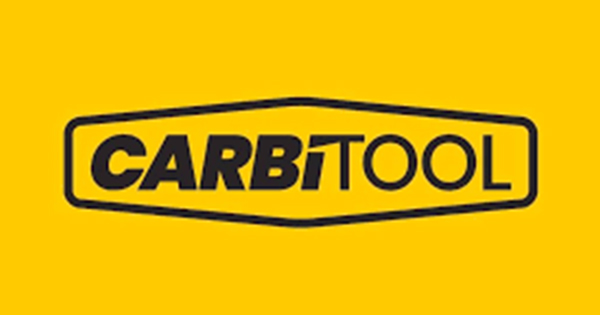 Router Bits /saw Blades/compression & spiral cutters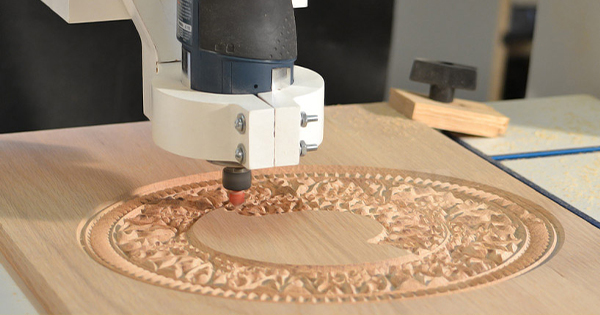 freud Compression Cutters for CNC Machines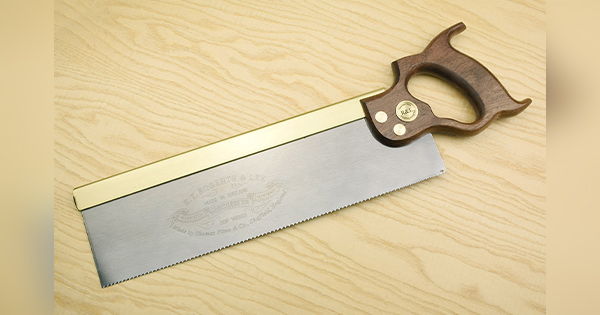 Sharpening Hand Saw & Tenon Saws /pruning saws/dovetail & mitre box saws
Service Areas
Elite Saw sharpen saw blades for businesses schools, training facilities and businesses all around Australia.
Elite Saw Sharpening travel throughout South Australian country collecting saw blades to be sharpened and turned.
Any workshop that uses saws gets visited.
Elite Saw pick up Saw blades for Sharpening from
Colleges
Technical schools
Workshops
Factories
Elite Saw Sharpening travel the following routes collecting saw blades
Every 2 weeks
The Fleurieu Peninsula and Victor Harbor to Goolwa
Every 3 weeks
Adelaide Hills – Mt Barker – Murray bridge – Tailem Bend – Strathalbyn
Every 4 weeks
Fleurieu and South Coast
Every 6 weeks
Riverland
Every 8 weeks
The Barossa Valley and the Clare Valley
Every 12 weeks
Mildura and Sunraysia
Drive once a year to the Mid north – Pt Augusta – Pt Pirie – Whyalla – Port Lincoln and the Eyre Peninsula