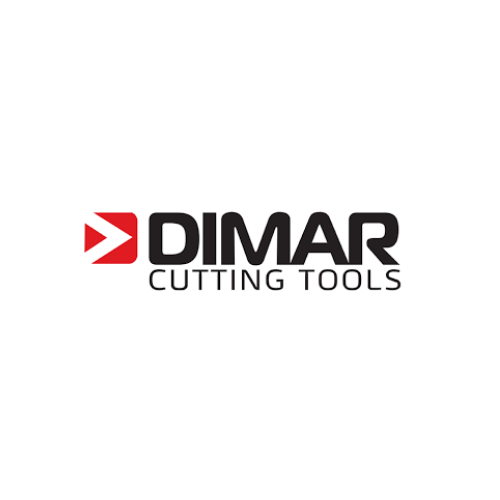 Dimar Cutting Tools are specialists in manufacturing tungsten carbide woodworking tools. These tools find applications in woodworking cabinet making and in saw shops.
Over the years Dimar has earned a name for themselves for the quality of their tools. At Dimar, all raw materials are purchased from reputed international suppliers and all their products undergo stringent quality tests. Dimar products are manufactured in compliance with the EN 847 & HOLZ BG safety standards.
Dimar's industrial saw blades comply with the rigorous safety and quality standards German DIN 5134 and DIN 8083.