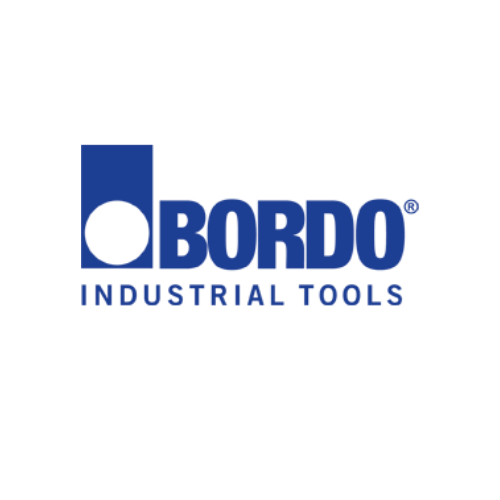 BORDO is an Australian family-owned company manufacturing and supplying industrial cutting tools. Their wide-ranging product bandwidth includes industry cutting tools and power tool accessories. A strong focus on providing customer-oriented solutions, Bordo's team comprises of production and technical experts ensuring the final product meets the client's exact specifications.
Bordo hole saws are premium quality, general-purpose saws suitable for a wide variety of materials and applications including:
creating holes for pipe and tubing installations, door lock installations, electrical conduit, hoses and antennas.
plumbing, construction, aircraft, electrical, maintenance and automotive applications.
can be used in stainless steel with use of a cutting lubricant, reduced spindle speed and sufficient feed pressure to produce chips.